Dairy Records Processing
Amelicor is an official QCS certified Dairy Records Processing Center
What is a Dairy Records Processing Center (DRPC)?
The dairy herd improvement (DHI) system has played a crucial role in the United States dairy industry to advance the production and well-being of our dairy cows and other dairy animals. The "system" comprises many organizations in the industry, with the National DHIA as the centerpiece coordinating the efforts of the U.S. dairy producers and the other organizations in the DHI system.
There are four dairy records processing centers (DRPC) in the U.S. and they are a major part of the complex structure of the DHI System. All of these organizations work together with the local DHIAs and the dairy producers to manage the records produced from cow's milk samples taken on a monthly basis.
Amelicor is an official QCS-certified dairy records processing center and has been processing dairy records since 1954. Since then, we have also created a suite of products to complement the tracking of data related to milk production - including DHI-Plus herd management software.
The Role of DHIA in Choosing a DRPC
Getting started with a DRPC doesn't always begin directly with the DRPC itself. In a lot of cases, the first step is to connect with your local Dairy Herd Improvement Association (DHIA). Whether your goal is to enhance your herd or improve milk quality, DHIAs exist to provide assistance and support. Your DHIA plays a crucial role in facilitating the exchange of valuable data between various groups, contributing to the advancement of our industry.
We understand that some dairy producers face challenges in collaborating with a DHIA or locating a tester. If you find yourself in such a situation, we encourage you to reach out to us. By contacting us, we can discuss the possibilities available for you to perform your own milk testing and manage your data outside of the existing system. This way, you can continue making progress until the situation becomes more favorable.
I've been referred by my DHIA
I'm already involved with my DHIA and they referred me to Amelicor as a DRPC
I'm researching a DRPC
I want to understand the features and benefits of using Amelicor for our DRPC.
I've got goats
I'm looking for information about processing goat milk data
I want electronic records
I'm already doing testing and want to keep electronic records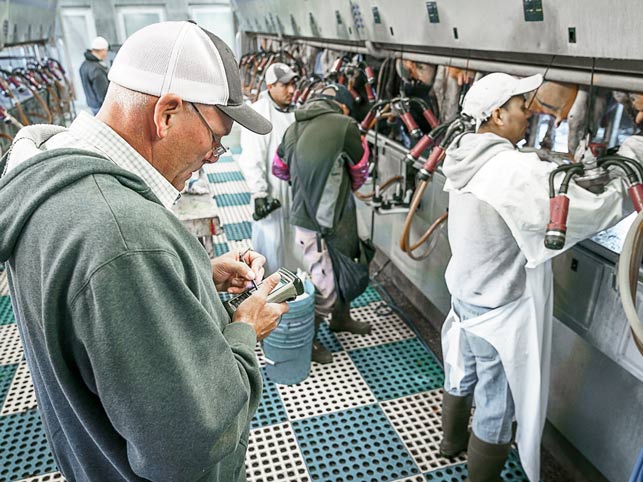 Flexible Test Day Reports Backed Up and Archived
Each month, Amelicor produces many key test day reports and all are backed up and archived. If you use this data in conjunction with DHI-Plus software, you can analyze your data in a variety of ways to optimize your ability to manage your herd and your business.
For more information, here's a description of the key reports:
Personal Herd Profile

DHI-Plus software offers the ability to compare your herd to other herds in your county, state, and region using a Personal Herd Profile that can include over 10 years of Herd Summary data.
Cow List Reports

Cow List Reports are structured to properly analyze negative or positive herd data trends within the most critical areas of test data from the herd.

Test Day Production
Cows to Breed
Check for Pregnancy, Dry, and Due to Calve
Somatic Cell Hot List
Somatic Cell Contribution to Tank
Herd Summary

Herd Summary reports help you spot trends and changes in trends, especially when collected over time. Other basic statistical analyses we provide, such as standard deviations, measure variation, something an average totally conceals.
Individual Cow Page Report

The Individual Cow Page provides a useful detailed history on an individual cow.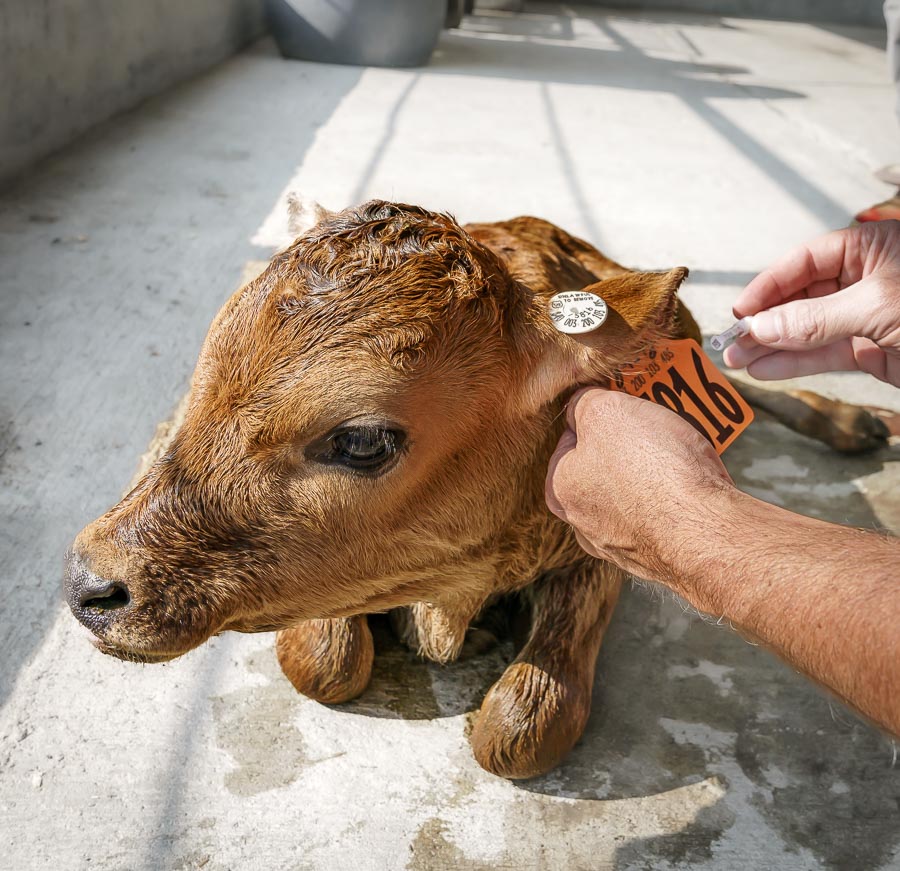 Process Records with Genomics
With the records processing service, you can add genomic information to your herd to make more informed decisions. Being able to see the individual cow's genetic performance and profitability will impact your future milk production and keep costs down.
Identify your best animals and maximize their impact during breeding.
Remove cows that will not be or are not profitable
Boost milk production year after year.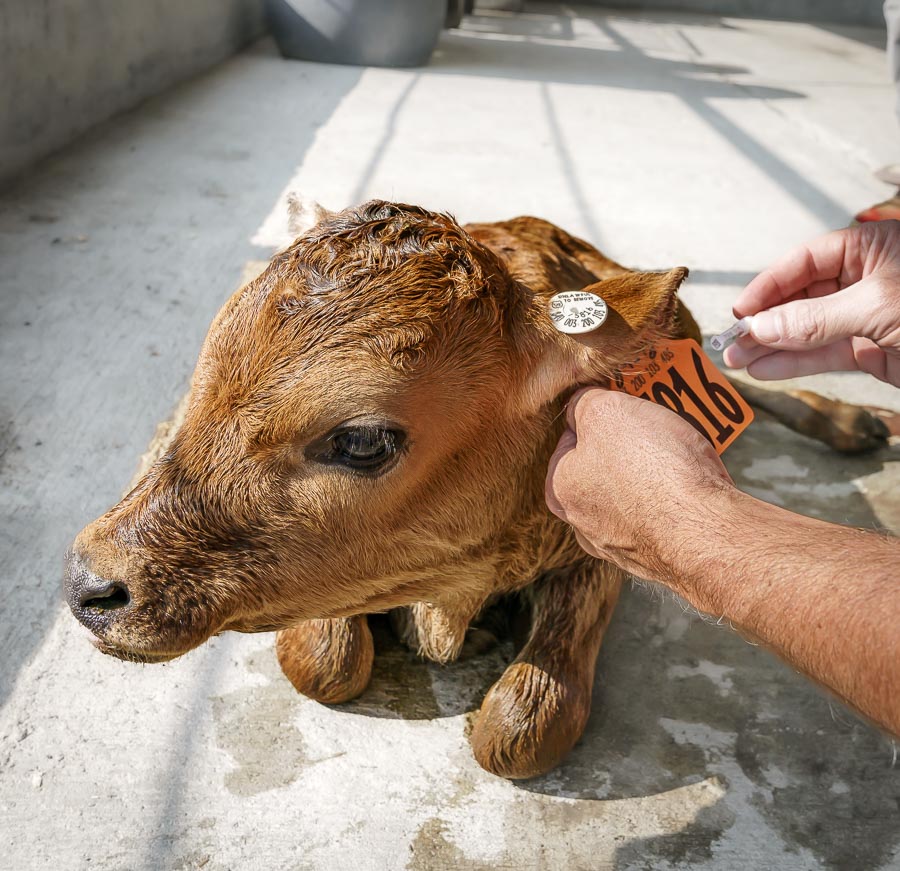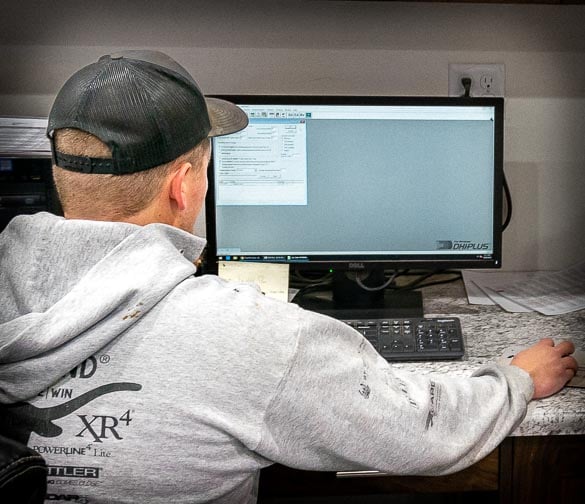 Choose your preferred method of delivery - digital or paper
Amelicor provides three different options for report data delivery built specifically to meet the needs of any herd operation, based on workflow preference or cost.
Powerful dairy management records processing reports (paper or digital).
DHI-Plus software allows your records to be delivered and analyzed electronically.
With eReports receive test day reports via email instantly once herd records are processed.
If you working with a DHIA, they will assign you a herd number.

Fill out this form and we'll contact you by email to schedule a time to talk.

The next step is to fill out some paperwork to authorize the processing of your dairy test records and decide how you are going to receive the data.
Setup Dairy Records Processing