Commodity and Harvest Tracking Software
Easily Weigh and Track Any Commodity
The EZweights software system will simplify tracking your harvest, outside deliveries, and your own shipments. You take control of tracking your raw materials, or anything you can weigh, by providing a simple touchscreen experience for truck drivers and a powerful reporting system for your office.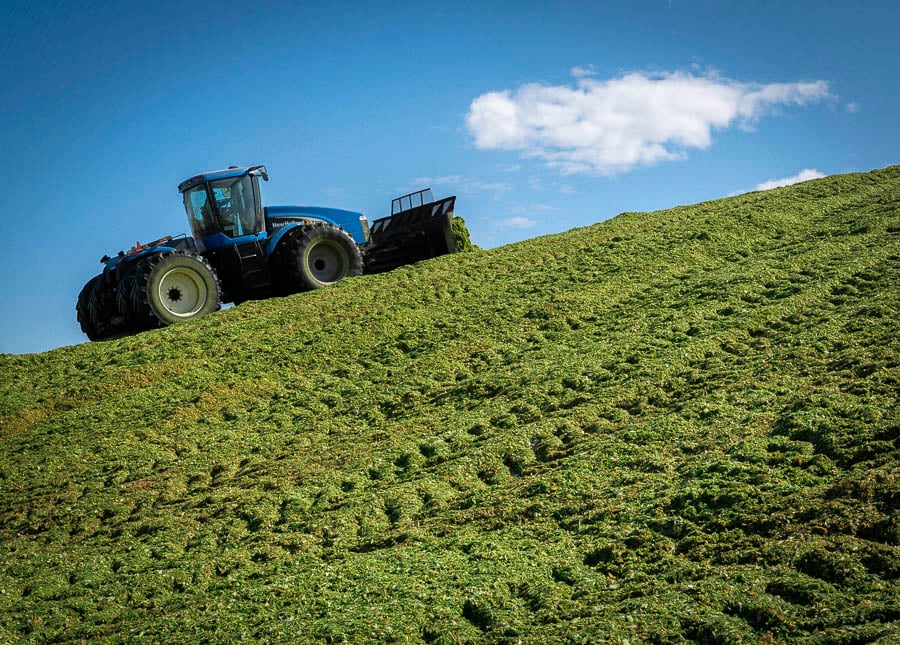 Simplify
EZweights Software Takes the Headache Out of Tracking Harvest
Use EZweights as a simple harvest tracker to keep your harvesting days efficient. Adding our heavy-duty kiosks to your scale allows truck drivers to simply check in and check out when delivering your harvest. If it seems more efficient for your operation, you can also run the software from a scale-house or the office to monitor the deliveries.
To simplify harvest:
Keep the harvest moving from the field to the storage area.

Customizable preferences allow drivers to deliver the harvest without stopping to check out continuously.

Fully track each harvest and easily calculate your total production yield.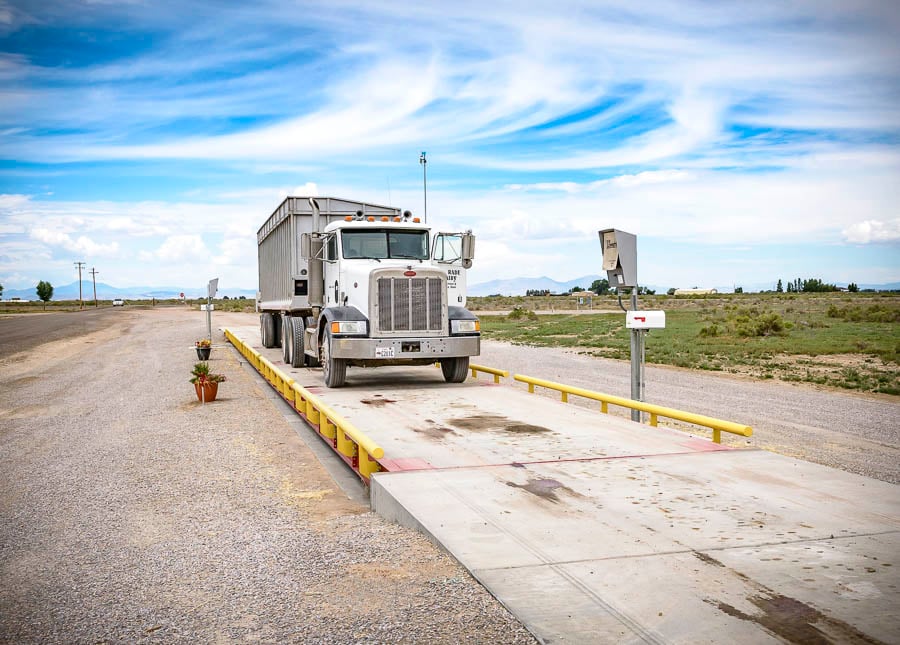 Accuracy
Keep Deliveries and Shipments Accurate
Manual inventory tracking is a thing of the past. Once your business grows beyond a certain point, it is too time-consuming to monitor every delivery onto your farm. EZfeed is much more than inventory management software - its simple interface helps you guide truck drivers where to go to drop off each delivery and helps you track every purchase order. Not only will your bottom line benefit from this management tool... your office staff will have more time to focus on the important day-to-day task of your operation.
Intuitive simple mode to guide drivers through delivery.

Associate certain commodities with specific locations on the farm so they get delivered to the right place.

Allow drivers to select between English and Spanish instructions for clarity.

Easily track and summarize deliveries and shipments alongside information like the broker, contract, hauler, etc.

EZweights is a perfect inventory management solution because you can know exactly how much of a commodity was delivered and can compare that with the contract.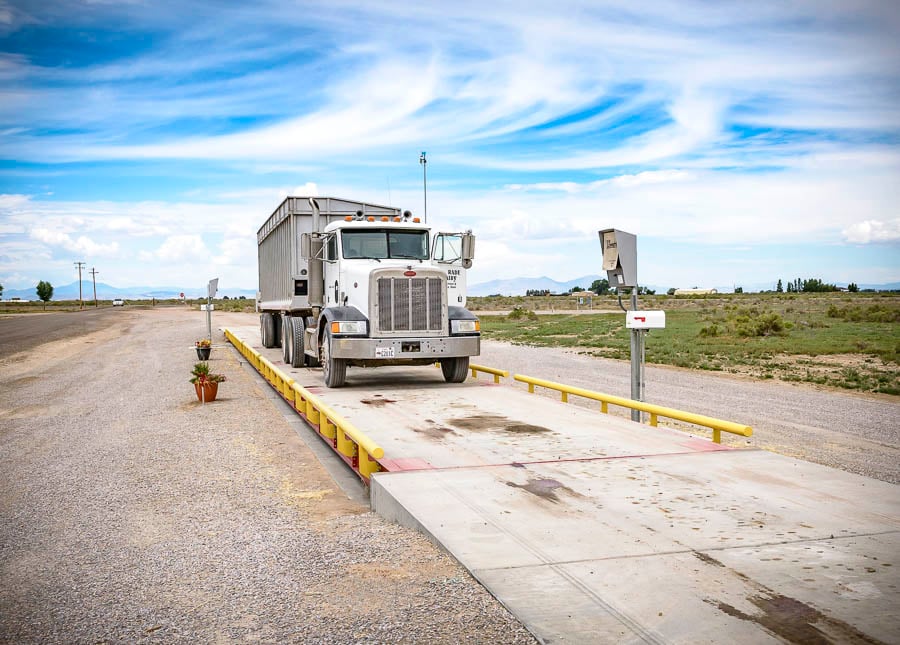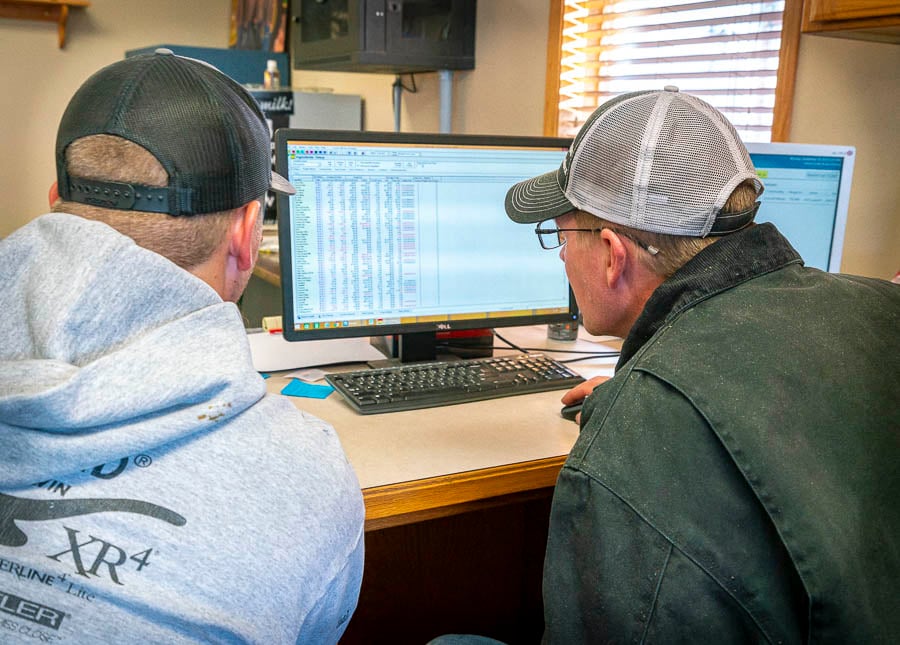 Security
Keep Your Operation Secure
Security is becoming increasingly important in this time of social media and fake news. It's also important to know when deliveries are made so you can monitor your orders to know what you received is accurate.
Monitor what trucks and drivers are making deliveries to your farm.

Know when the truck leaves your farm, and make sure that the amount delivered matches the quantity ordered.

User and Administrative access to the back office settings and reports keep your data safe.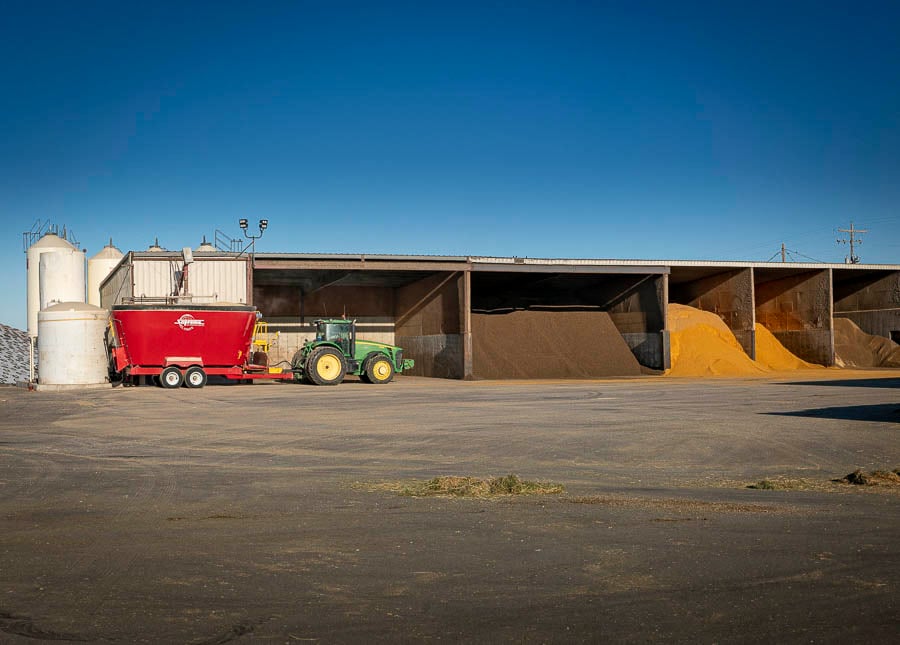 Integrate
Integrate Commodities with EZfeed Software or Track Them Alone with the EZweights System
If you use EZfeed software, the two systems work together seamlessly for a world-class inventory control system. Effective inventory management starts by tracking each delivery. Adding EZweights to your EZfeed system will keep your influx of ingredients accurate so you can focus on your real-time inventory as each feed ingredient is tracked with EZfeed.
Keep track of your inventory by transferring ingredients between EZfeed and EZweights software and accurately manage inventory and costs.

Use EZweights software as a stand-alone commodity tracker for things like manure or sand that you don't want to track in the EZfeed system.

Use EZfeed and EZweights together for an all-in-one inventory management system.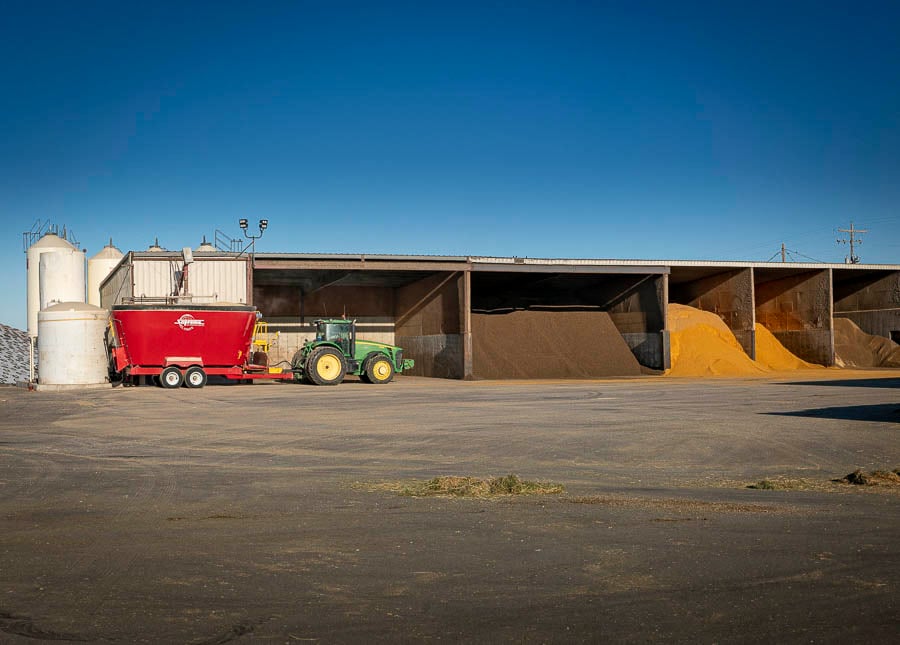 How To Get Started With EZweights Software
1
Understand
Help us understand how the system will be used on your operation. You will need to add a platform scale system or be using an existing one.
2
Custom Quote
Based on your needs, we will provide a quote for the software and hardware you need. For example, you can add an EZweights kiosk for unattended access or run the software on a computer in a scale-house.
3
Installation
An Amelicor representative will visit your farm and help integrate the EZweights system with your scale platform.
4
Training & Success
We train your staff so you can add commodities and all the related details. You will then be ready to track and analyze the results and know exactly what is happening with your commodities.
Explore what you can do with the EZweights system:
Fill out the form below and we'll contact you to find out more about your needs and talk about your options for the EZweights system.