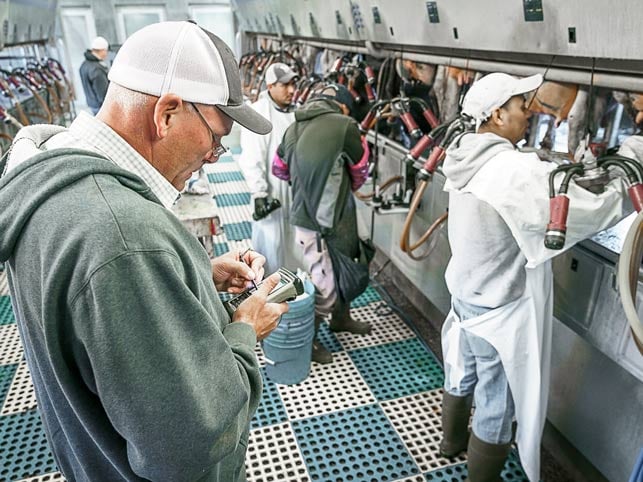 SDCT Benefits:
Reduce the risk of antibiotic resistance- Antibiotics are important in the event of serious illnesses, if your cows are building up a resistance to antibiotics they will not help when/if your herd is exposed to other diseases or an epidemic.

Make better use of your records- You've already got the records, so why not put them to use?

Lowers risks of E. Coli Mastitis- Studies have shown that when antimicrobial treatments are given to cows with low cell counts there is an increased risk of E. Coli Mastitis. When selecting which cows to give antibiotics to, you can avoid giving them to these cows with low cell counts, reducing your risk for e. Coli.
Time Saving- Only treating a certain number of cows has obvious time saving benefits.

Cost Savings- Antibiotic treatment plus the teat seal is a costly drug. Most dairies that have been previously using BDCT will likely reduce their dry cow therapy by 50% when switching to SDCT.