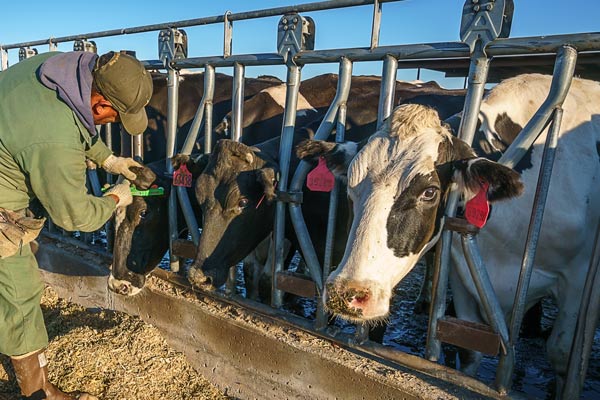 How Durable Are EID Cattle Tags?
The EID tag only draws power from the reader during the time that it needs to read the necessary information. This means that you never have to worry about a battery going dead. If applied properly, EID tags have a high retention rate and the need to replace the tags is generally low.
RFID technology enables easy and efficient farm and animal management.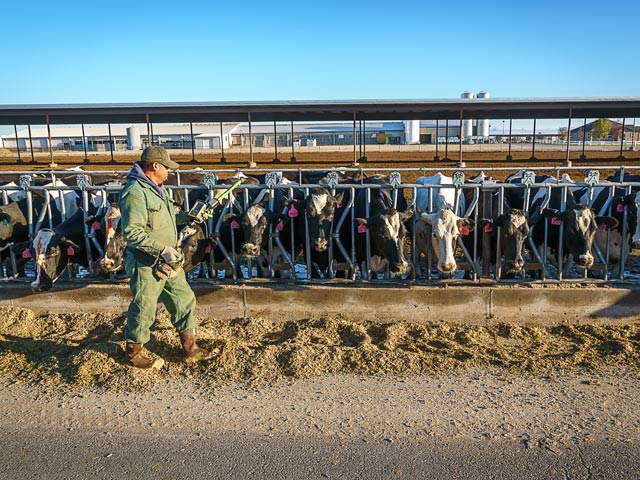 How Amelicor Uses RFID Cattle Tags
RFID tags are only as good as the software behind them and that is where we come in. Managing your dairy using Amelicor software and RFID technology will allow you to:
Access an animal's complete record immediately. This improves accuracy as well as protocol compliance. It also provides the tools to perform vet checks, administer shots, record breeding data, and/or perform multiple tasks simultaneously.
Pocket DHI-Plus RFID software allows you to schedule treatments cow side and verify that scheduled treatments have been completed. The seamless combination of DHI-plus and RFID technology will even give you audio cues on predetermined tasks that need to be completed with each cow. For example: "Skip, Preg Check, LUT, Need-to-Breed, etc.
All the information syncs easily to allow users to take care of cow records anywhere and anytime. We put the power of your data into the hands of your managers who will be able to make critical herd decisions with no hassle.
How TLK Dairy Uses RFID Cattle Tags and DHI-Plus