Tracking Health Records With DHI-Plus
You can view a demonstration of recording treatments and viewing health records with DHI-Plus below.
The following information is to provide details about how DHI-Plus can help you track certain health events more thoroughly.
Health Count Reports
Do you want to know how many mastitis incidents there are in the herd? Do you want to find the possible cull cows because of a large number of treatments for transition diseases?
Health Counts provide this data in a custom report. Health Counts are a way to count the number of health and disease-related items in your herd.
For another look at how to use health count reports, take a look at this blog article: Invisible Cows in Your Herd? (it includes a Video Demonstration)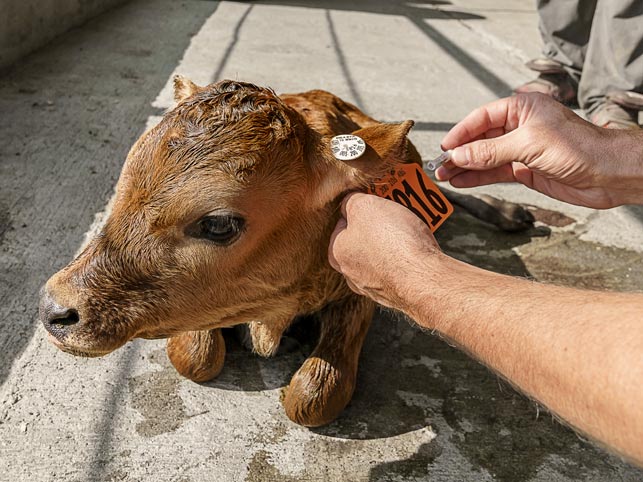 Recording Calving Livability Data
Sire genetic evaluation summaries are being done for both Calving Ease and Calf Livability. Many dairies only record calving difficulty data. We are encouraging dairies to also record calf livability data. If more livability data is recorded, it could be a real benefit to you in the selection of breeding sires.
Calving Ease information can be recorded in the DHI-Plus system in one of two styles:
One value—calving difficulty only
Four values—calving difficulty, size, livability, and condition.
When recording only the degree of calving difficulty, you only enter a number into the Calving Ease field according to the following values:
1—No Problem
2—Slight Problem
3—Needed Assistance
4—Considerable Force
5—Extreme Difficulty
Complete Livability Calving Data
Preferably when entering calving ease data, you will enter the complete set of calving ease information according to the following categories:
Calving Difficulty

1—No Problem
2—Slight Problem
3—Needed Assistance
4—Considerable Force
5—Extreme Difficulty

Calf Size

1—Very Small
2—Small
3—Average
4—Large
5—Very Large
Calf Livability

1—Alive
2—Dead at Birth
3—Dead by 48 Hours

Calf Condition

1—Normal
2—Weak
3—Deformed
Some of the biggest financial drains on a modern dairy operation are calving complications. Heifers and cows that go through difficult calvings tend to have impaired health, fertility problems, and reduced production in the following lactation. Including these traits in genetic evaluations will help isolate genetic related instances of calving difficulty and stillbirth rates.
Accurate and complete reporting of complete calving ease data will benefit your operation now and in the future.
It will increase the accuracy of sire calving ease and daughter calving ease evaluations
It will allow the development of national stillbirth evaluations.
It will enhance your opportunities for better sire selection in the future.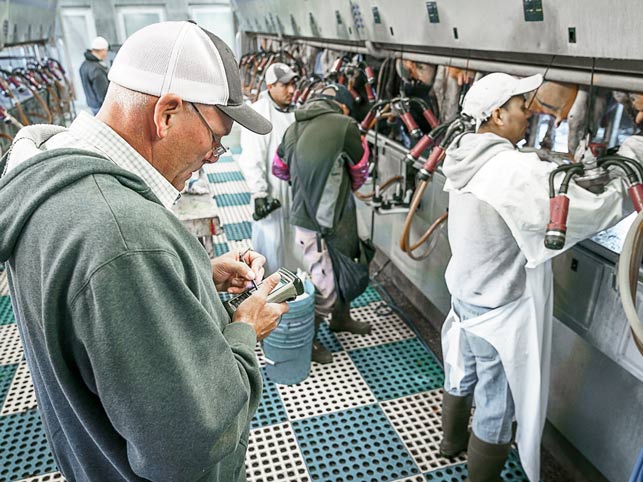 Consistently Recording Health Data for Genetic Evaluations
Above we talked about the most common costly health events impacting dairy herds. When these health events are entered into the DHI-Plus system at the dairy or by a DHIA technician, they are automatically transmitted to the Amelicor processing center along with other operational data.
Health events can be entered in the DHI-Plus system in one of two styles:
Using standard CDCB health event codes
Using your own custom health event codes
| Description | Standard CDCB Code |
| --- | --- |
| Hypocalcemia (Milk Fever) | MFEV |
| Displaced Abomasum | DA |
| Ketosis | KETO |
| Mastitis | MAST |
| Metritis | METR |
| Retained Placenta | RETP |
In order to most effectly take advantage of genetic evaluations, health event recording must be consistent. If you decide to use your own custom codes, using data entry macros with the DHI-Plus program can ensure that the health events are recorded consistently.
Another option to ensure the records are consistent is to use DHI-Plus health event code mapping. This takes the different ways the health event may have been recorded in the software and maps the codes to one consistent code for use in reporting, analyzing, and transmitting for genetic evaluations.
Here are a few article for more thoughts about recording genetics: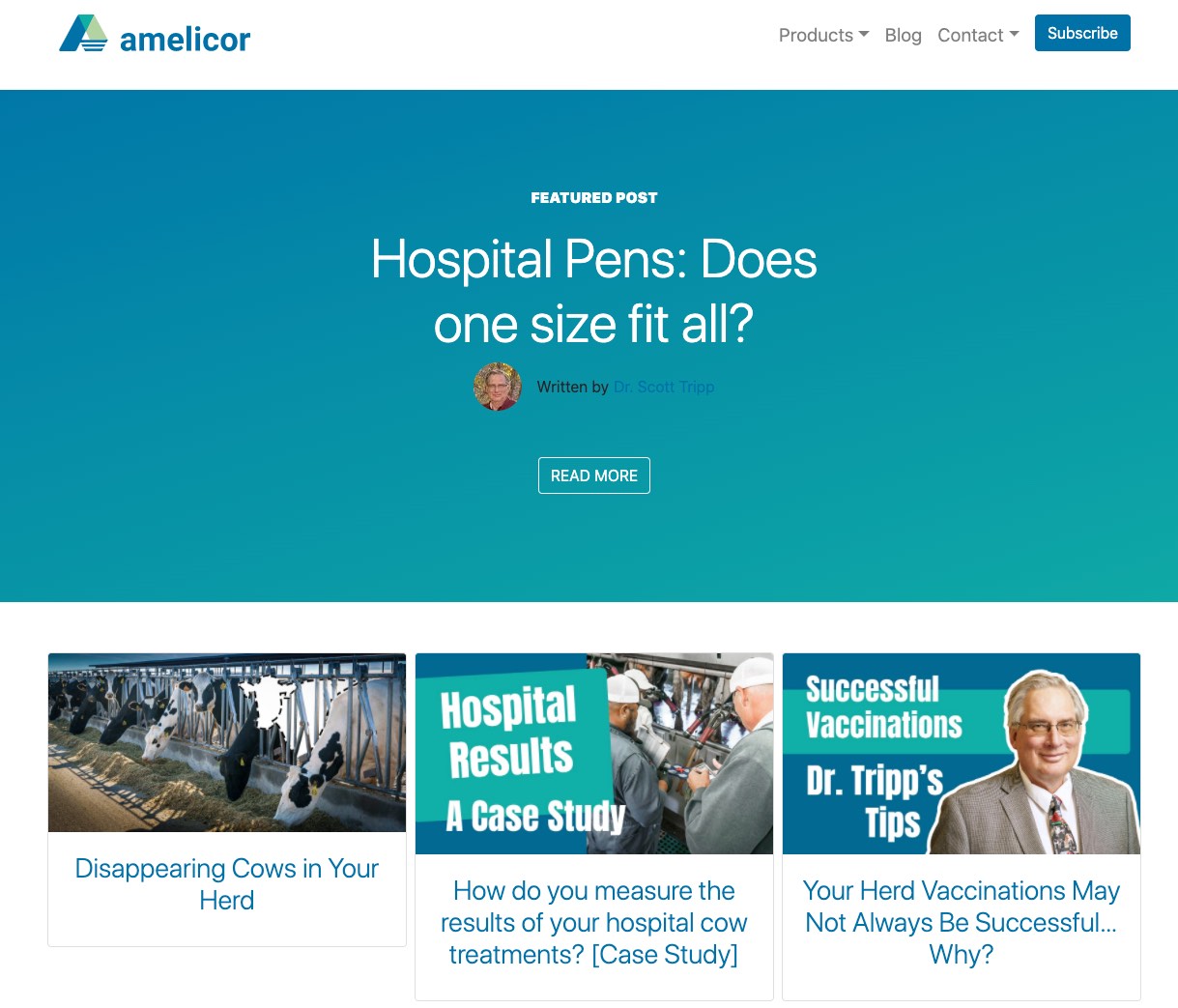 Articles on the Herd and Feed Management Blog
The Amelicor blog has many helpful articles on the topic of dairy herd health. Here are a few articles you may want to check out: